List of Notified Bodies – Map of Europe

What is a notified body? 
A 'notified body' is a conformity assessment body designated in accordance with the applicable legislation, who performs third-party assessment activities to certify products before being placed on the market. 
Notified bodies must operate in a consistent, fair, non-discriminatory, transparent, competent, independent, and impartial manner. To ensure this, notified bodies competence is assessed by a National Accreditation Body and awarded accreditation against the applicable regulation and harmonised standards such as EN ISO/IEC 17021 – Certification of management systems and EN ISO/IEC 17065 – Product certification.  
Within the European Union (EU), notified bodies assessing against the EU 2017/745 MDR and 2017/746 IVDR are designated by European Economic Area (EEA) countries, as well as by other countries with specific agreements with the EU e.g., Switzerland or Turkey. Whereas, within the UK the Secretary of State, acting through the Medicines and Healthcare products Regulatory Agency (MHRA), is the designating and competent authority for notified bodies assessing against the UK MDR 2002.  
What is the role of a notified body? 
Notified bodies perform tasks related to conformity assessment procedures set out by the relevant sections of applicable legislation. The conformity assessment usually includes auditing the quality management system, and depending on classification of the medical device, a review of the relevant technical documentation such as technical file, user manual and verification data/test reports. Other activities typically performed by notified bodies, as part of the conformity assessment, may include: 
Examination of design

 

Production and product quality assurance

 

Review clinical evaluation

 
Review of post-market surveillance plan

 

Verification testing

 

On-site visits

 

Review of risk management and verification of risk classification

 

Verify consistency between technical documentation and UDI database

 
Once the conformity assessment is completed, the notified body will issue the relevant EC Certificate if they have determined that the manufacturer has met all the requirements to support the safety and performance claims for the device. This certificate demonstrates conformity of the product to the specific regulation, allowing manufacturers to place conformity markings on their product (UKCA, CE, UKNI). 
The role of a notified body also includes ensuring that once a device is placed on the market, it continues to meet all the requirements allowing it to remain on the market. They do this by performing routine post-market surveillance audits which focus on the quality management system as a whole. Unannounced audits are also conducted to focus on verifying if results of day-by-day device, component or in-process tests match specifications defined by the manufacturer.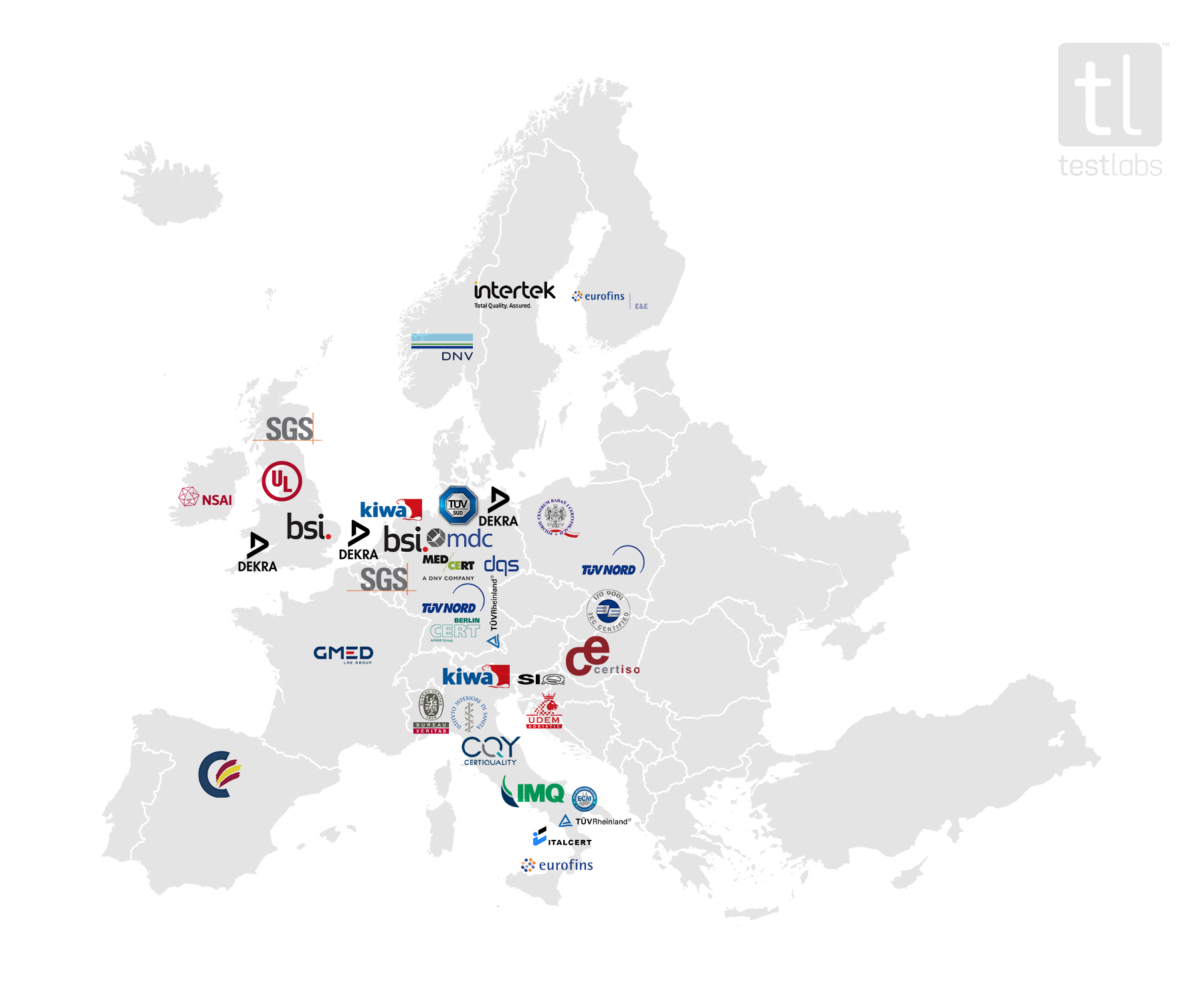 How to select a notified body? 
Manufacturers can choose any notified body that has been legally designated to carry out the applicable conformity assessment procedure. They can also select the conformity pathway related to the assessment of their medical device, however, depending on the risk classification of the medical device, it is expected that higher risk devices will require a higher level of evidence to demonstrate conformity. 
Currently there are: 
Once a manufacturer has determined which regulation is applicable for their device, the intended market and conformity pathway, the next step is to determine the code for the product based on its' intended use. Each type of medical device is given a specific code for example, the appropriate code related to devices in sterile condition is MDS 1005. Once the manufacturer has determined this, the NANDO database (EU) and/or Government website (UK) can be used to find a notified body who has the correct category of the product and conformity pathway on their scope for conformity assessments. This ensures that team performing the assessment will have the necessary qualifications and experience to evaluate all features of the device but is also used when registering the device and reporting incidents. 
Finally, the manufacturer should then engage with an appropriate notified body to determine their availability to accept the contract. As part of the regulations, manufacturers should not have a submission with more than one notified body for that specific medical device. However, in the case that two products fall under different categories (e.g., wound dressing and a catheter) the manufacturer can have a contract with different notified bodies, one for each category.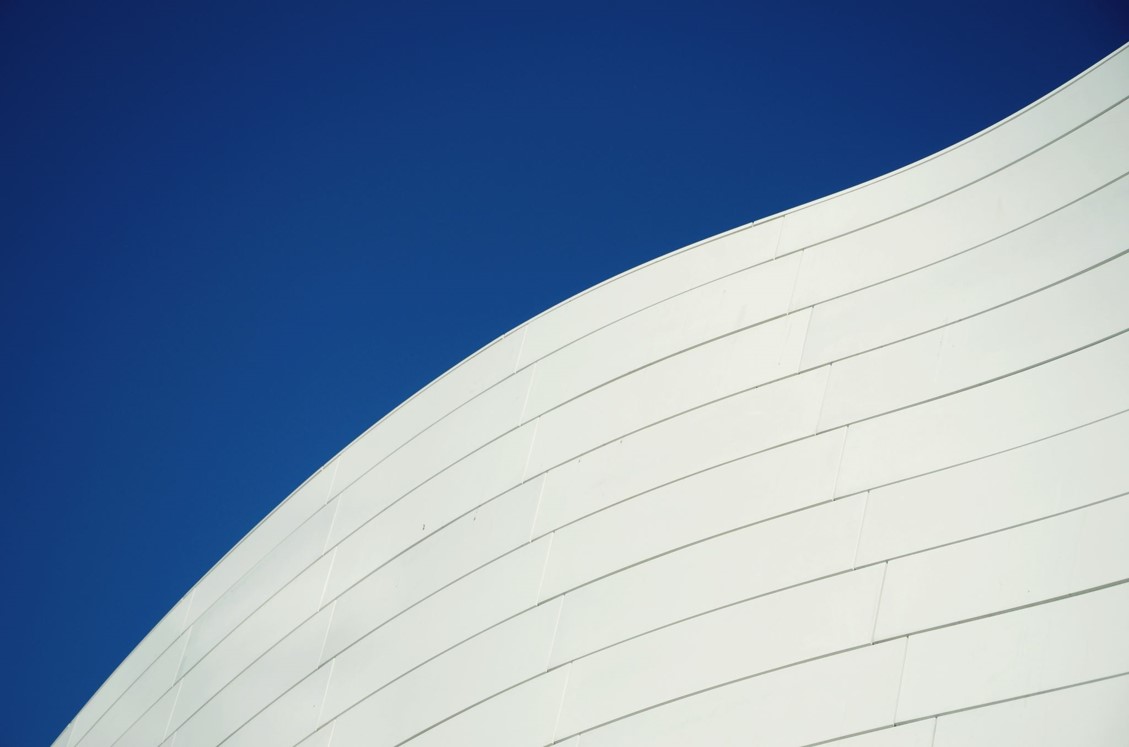 What to submit to a notified body? 
Notified bodies will closely examine the information submitted as part of the conformity assessment of a product. The regulations outline the specific product and safety requirements that should be met for each type of product, what should be included within the technical documentation for a product (such as within Annex II of the EU MDR) and the clinical evaluation report.  
Examples of what may be required within the submission include, but not limited to: 
Clearly defined intended use, intended purpose, and target patient population

 

Device description and specification including variants, accessories, compatibility between components and device history 

 
Bill of materials with all raw materials, packaging materials, IFUs, labels, cartons etc.

 

Standards list with all harmonized and non-harmonized ISO, ASTM, and other international standards, including for materials, functional testing, packaging/transport testing to the latest versions of the standard and justification of those that do not apply

 

Design validation testing for product lifetime

 

Verification/validation data along with justification and explanation that worst-case scenario was used during testing

 

Risk classification and justification applied in accordance with the regulation

 

Benefit-risk analysis, solutions adopted and the results of the risk management

 

Post-market surveillance plan

 

Methods and validation reports, with respect to packaging, sterilisation, and maintenance of sterility

 
Notified bodies – Map of Europe 
This map was created using publicly available information and updated on the 20th of March 2023. We intend to review and update this information on a monthly basis.
Explore how we can support your medical device journey to the market