How to obtain UKCA mark for Medical Devices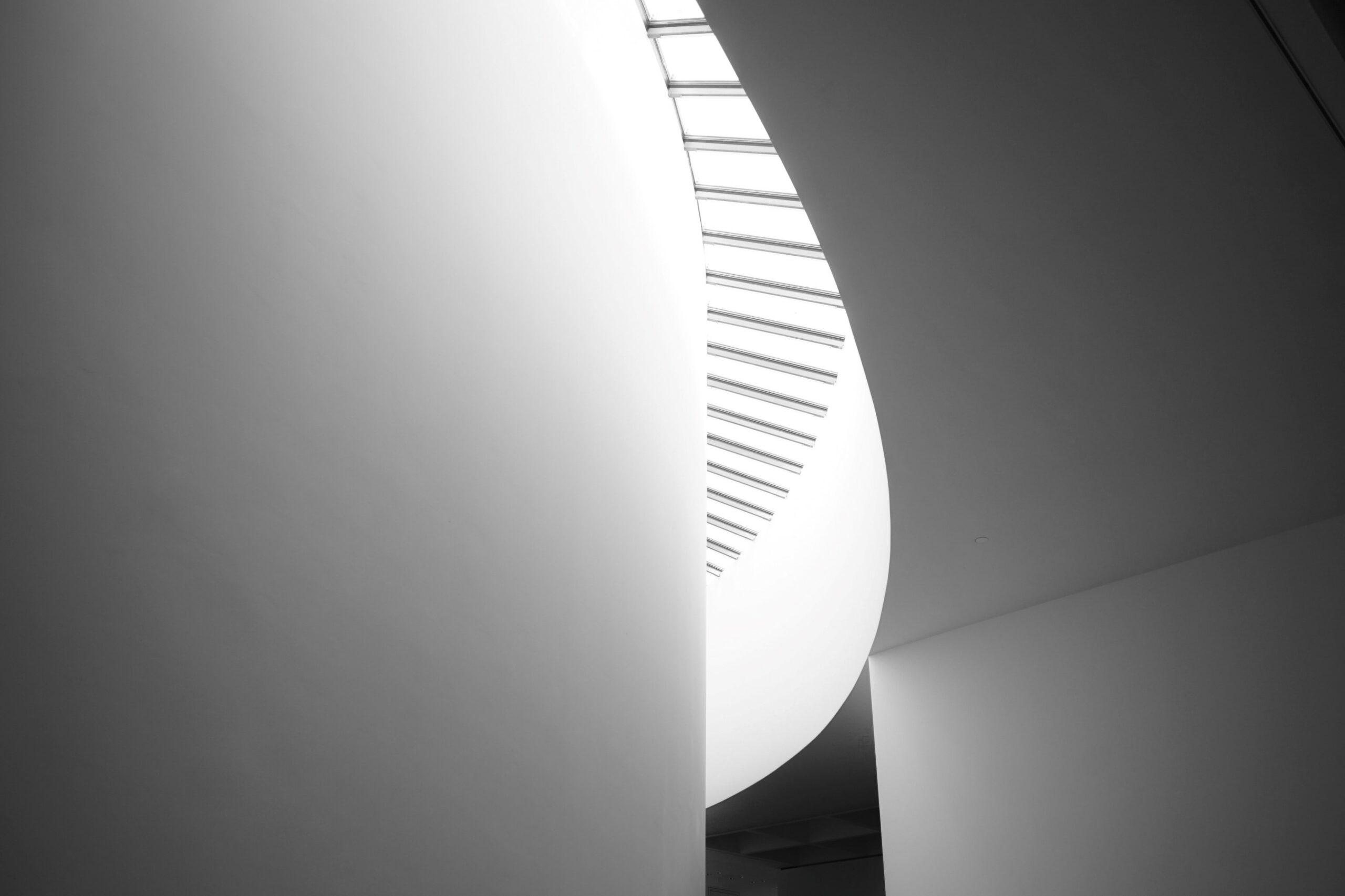 Regulating Medical Device in the UK – UKCA guidance
Following the UK's exit from the European Union (EU), medical device manufacturers wanting to obtain UKCA mark and place their product on the market in Great Britain (GB) must now comply with the Medical Devices Regulations 2002 (SI 2002 No 618, as amended) (UK MDR) and be registered with the Medicines and Healthcare products Regulatory Agency (MHRA). Products which conform to the EU MDR, or the EU IVDR, may also register their product with the MHRA until 30th June 2024. Devices baring a CE mark (under the EU MDD, EU AIMDD or EU IVDD) with a valid EC certificate, under the transitional arrangements, will also continue to be accepted on the GB market until this date. Below is some information meant as guidance on the UKCA marking and how to place a medical device on the market in the UK.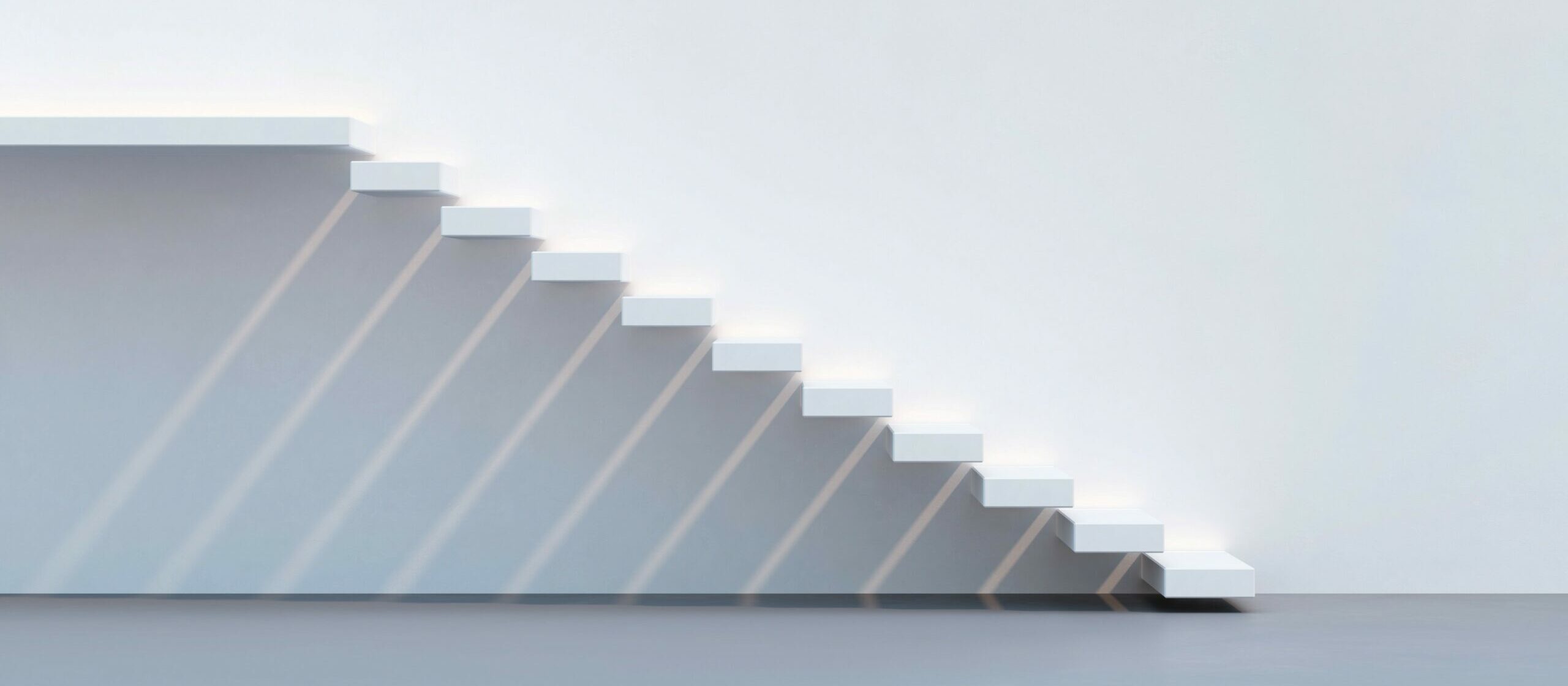 What is UKCA medical devices
The UKCA (UK Conformity Assessed) marking is used for a variety of products placed on the market in GB as of January 2021, including medical devices. This UK marking is placed on a medical device (or sterile packaging) to show that it has successfully completed a conformity assessment and met the requirements of the associated part of the UK MDR:
• general medical devices: Part II of the UK MDR 2002
• active implantable medical devices: Part III of the UK MDR 2002
• in vitro diagnostic medical devices (IVDs): Part IV of the UK MDR 2002
When is UKCA medical device registration required
As of 1st July 2024, the UKCA marking will be mandatory for all medical devices on the GB market meaning that all manufacturer must be satisfied that a medical device complies with the requirements appropriate to the intended purpose and classification of the device. Before an appropriate conformity assessment is completed by a permitted UK Approved Body, manufacturers of medical devices must complete several steps: Meet general safety and performance requirements, conduct clinical evaluation, prepare technical documentation and prepare Instructions for Use and Labelling.
What is a UK conformity assessment body
A UK Approved Body is designated by the MHRA and will assess whether manufacturers and their medical devices meet the relevant requirements. Typical activities undertaken by an approved body will depend on the classification of the product but may include quality assurance assessment, examination of design, examination of technical information, verification, production and product quality assurance and unannounced audits. Following appropriate assessment, the Approved Body will issue certification allowing the manufacturer to bare the UKCA mark on their product. If a conformity assessment was required, an identification number for the Approved Body involved should be placed underneath the marking.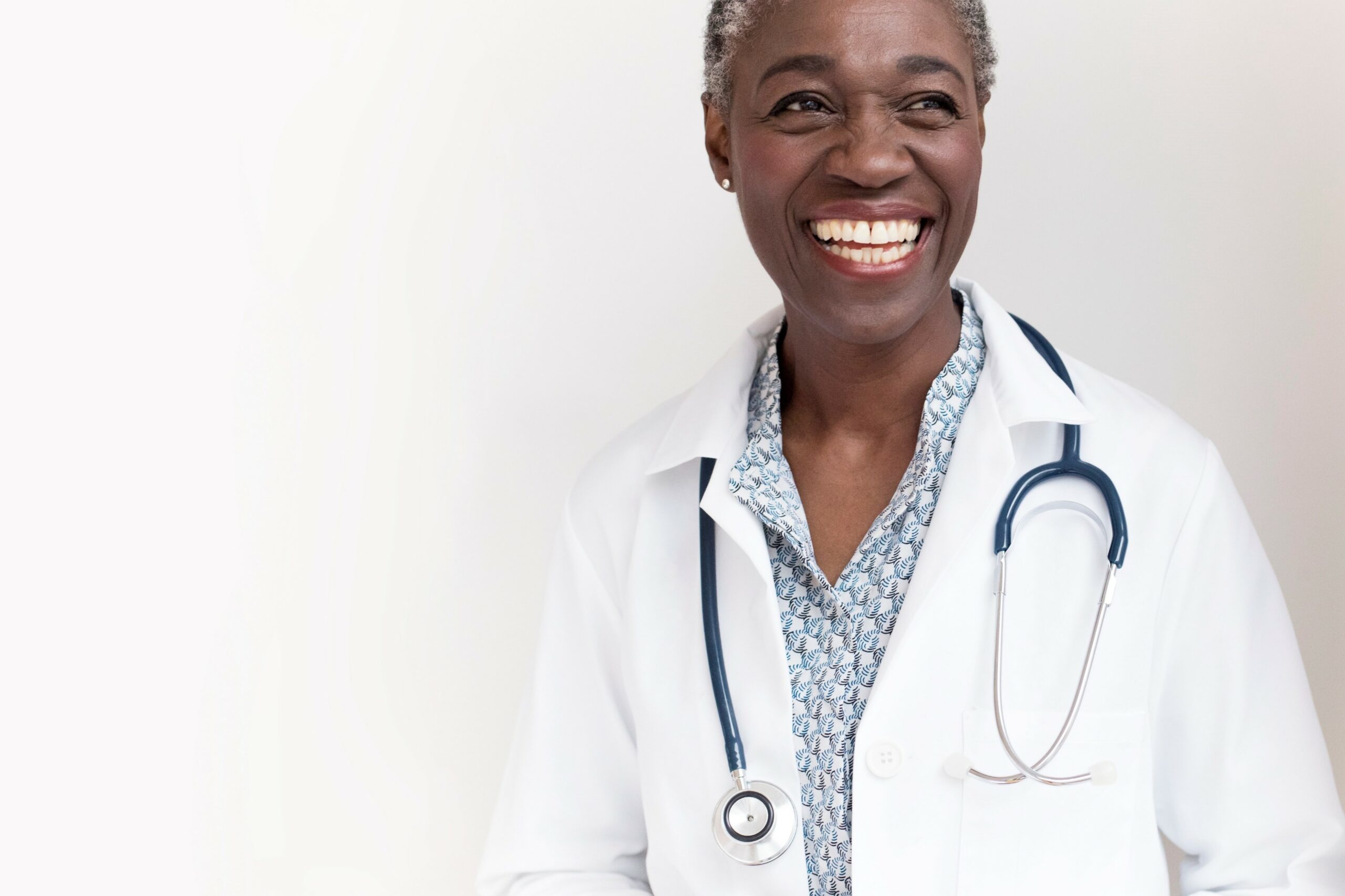 What is UKNI mark
Please note that although the UKCA mark is applicable to products on the market in GB, a CE marking will continue to be required for devices placed on the market in Northern Ireland where EU rules will need to be applied. To place a device on the market in Northern Ireland, an EU recognised Notified Body can be used to undertake conformity assessment to place a CE marking on the device; or a UK Approved Body can perform this assessment, but a UKNI mark would need to be applied to the product, accompanied by the CE marking.
Once the conformity assessment certificate has been issued, the medical device can be registered with the MHRA. Within the submission, the applicant will need to submit:
• General information about the medical device manufacturer, including the name and address of the legal entity and contact details
• A letter of designation of a UK Responsible Person (this is applicable to manufacturers based outside the UK, who must appoint someone to act on behalf of the manufacturer)
• Information about the medical device subject to registration, including classification, reference number of medical device, UDI-ID (and Basic UDI-DI when applicable) and name of UK Approved Body (or EU Notified Body), as well as additional indications (e.g., sterility).
• A copy of any conformity assessment certificates (or self-certification conformity declarations)
When can you self certify UKCA medical device
If the medical device does not require the input of a UK Approved Body or EU Notified Body, a Self-certification conformity declaration must be submitted instead. The document required will depend on the device type and Directive/Regulation your device complies with as follows:
• Declaration of Conformity – Class I medical devices and General IVDs that do not require certification by a UK Approved Body or EU Notified Body i.e. non-sterile, non-measuring, non-reprocessed, not a re-usable surgical instrument.
• Custom-Made Statement – All custom-made devices.
• Declaration for all system or procedure packs and assemblers – to UK MDR 2002 Regulation 14 (Article 12 of Directive 93/42/EEC) or Article 22 of EU Regulation 2017/745.
• Declaration for Performance Evaluation – to UK MDR 2002 Regulation 43 Statement (Annex VIII of Directive 98/79/EC) or Part A of Annex XIII of EU regulation 2017/746.
Explore how we can support your medical device journey to the market