A Guide to UKAS Accreditation: Everything You Need to Know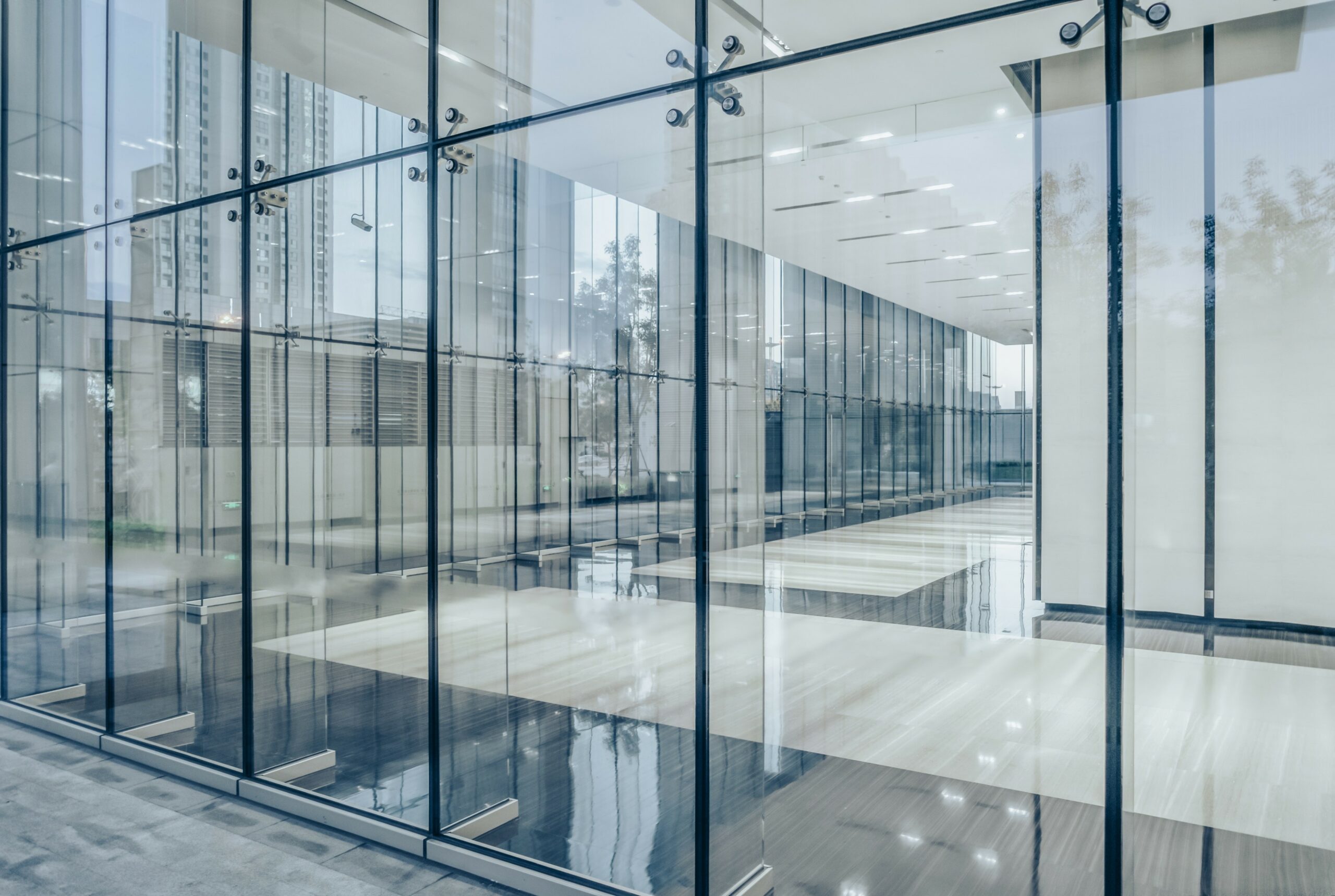 Who are UKAS?
The United Kingdom Accreditation Service (UKAS) is the UK's national accreditation body. They are a private, not-for-profit organisation appointed by the government. Using their independence and expertise, they assess and accredit organisations who provide services such as certification, testing, inspection, and calibration against international recognised standards.
UKAS issue accreditation certificates and schedules, permitting the use of the UKAS mark accompanied by the UKAS Accreditation Number of the accredited body on the certificates/reports relating to those activities covered under an organisations scope.
Who is UKAS accreditation applicable to?
Organisations across a range of sectors, wanting to provide assurance to their customers for their products and/or services may wish to seek accreditation. UKAS can accredit organisations offering the following services against national and internationally recognised standards:
Calibration laboratories
Certification bodies
Imaging services
Inspection bodies
Medical laboratories
Medical physics and clinical engineering (MPACE)
Medical reference measurement
Physiological services (IQIPS)
Proficiency testing providers (PTP)
Reference material producers (RMP)
Testing laboratories
Validation/verification bodies for Greenhouse gases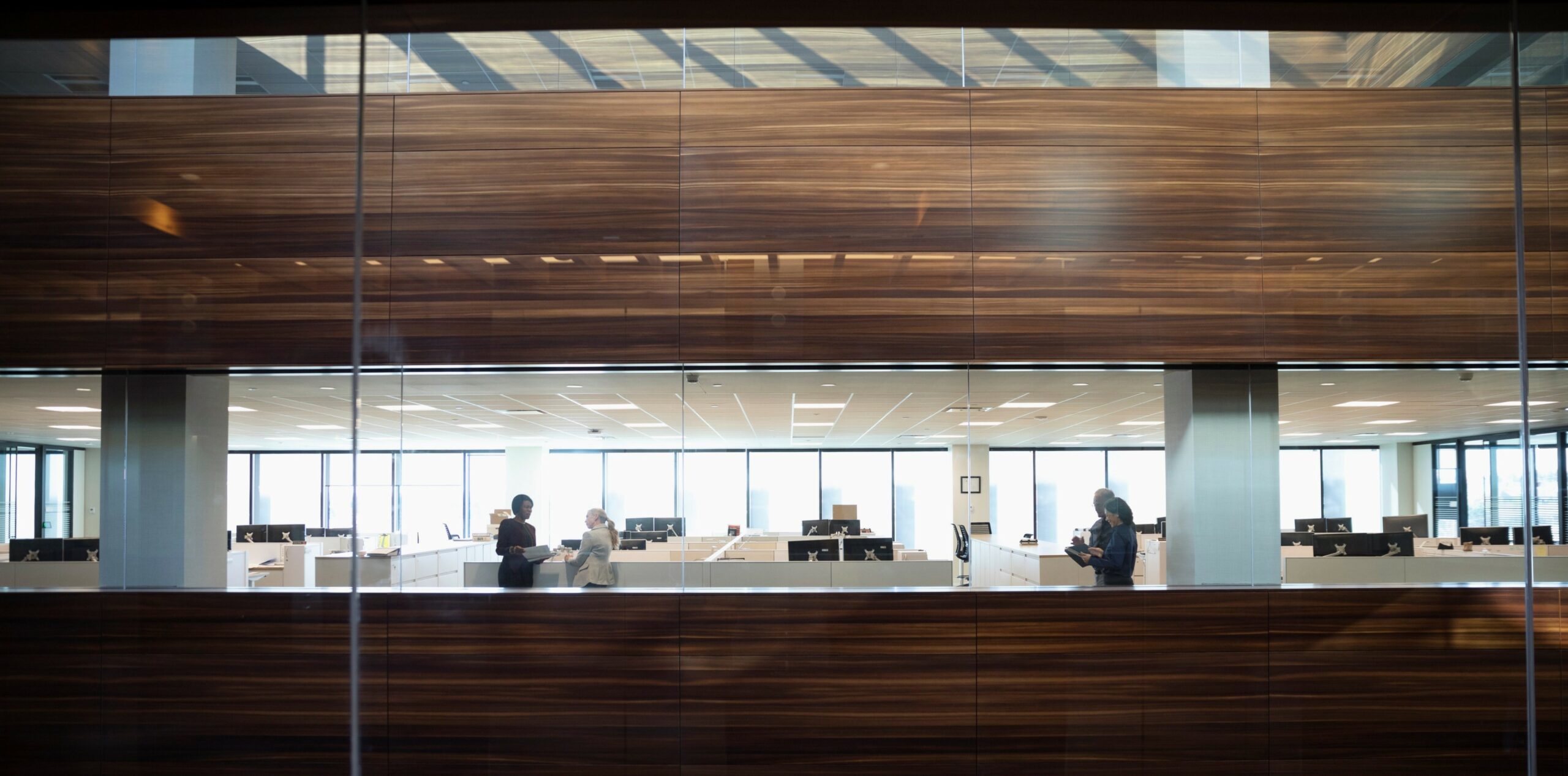 What Is the Difference Between 'Accreditation' and 'Certification'?
'Accreditation' and 'certification' often get used interchangeably, and although they are closely related terms, they are distinctly different in quality assurance.
Although both require an assessment by an independent third-party via an audit of the organisation, certification is the procedure which gives written assurance that a product, process, or system conforms to specified requirements of a recognised standard or scheme. Whereas, accreditation, is formal recognition by an accreditation body, such as UKAS, for the technical and organisational competence to carry out a 'specific service' in accordance with the standards and technical regulations, as described in their 'scope of accreditation'.
What Does It Mean If a Laboratory Is UKAS Accredited?
Accreditation underpins confidence that the laboratory can operate within defined procedures and to established standards which can be relied upon to ensure competence, independence, and performance of the organisation. UKAS ensure this by performing assessments on an annual basis, with a reassessment of the organisation every 4 years for the services outlined on the laboratories schedule of accreditation. The assessment will review a range of aspects including the personnel and their expertise, the facilities and equipment as well as the systems/procedures in place but most importantly if these are being followed.
By having UKAS accreditation, it provides assurance in the quality, traceability, comparability, and validity of results issued by a laboratory. When organisations are looking for laboratory services, accreditation allows a means of identifying a proven, competent organisation and selection of what laboratory to use can be an informed choice.
What is ISO/IEC 17025?
ISO/IEC 17025 is an internationally recognised quality management system standard for organisations that perform testing, sampling, or calibration. This includes government or industry laboratories as well as research centres, regulators, inspection bodies and other conformity assessment bodies. It is designed to enable laboratories to demonstrate technical competence and the ability to generate technically valid results. Technical competence can depend on a number of factors including:
The qualifications, training, and experience of the staff
The right equipment – appropriately calibrated and maintained
Adequate quality assurance procedures
Proper sampling practices
Appropriate testing or calibration procedures
Valid methods to recognised standards
Traceability of measurements
Accurate recording and reporting procedures
Suitable testing facilities
As the standard is internationally recognised, having UKAS accreditation for a defined scope, as specified in the schedule of accreditation, helps to facilitate the acceptance of test reports and certificates from one country to another without the need for further testing.
Explore how we can support your medical device journey to the market