Test Labs Method Webinar – UV Light Sources Efficacy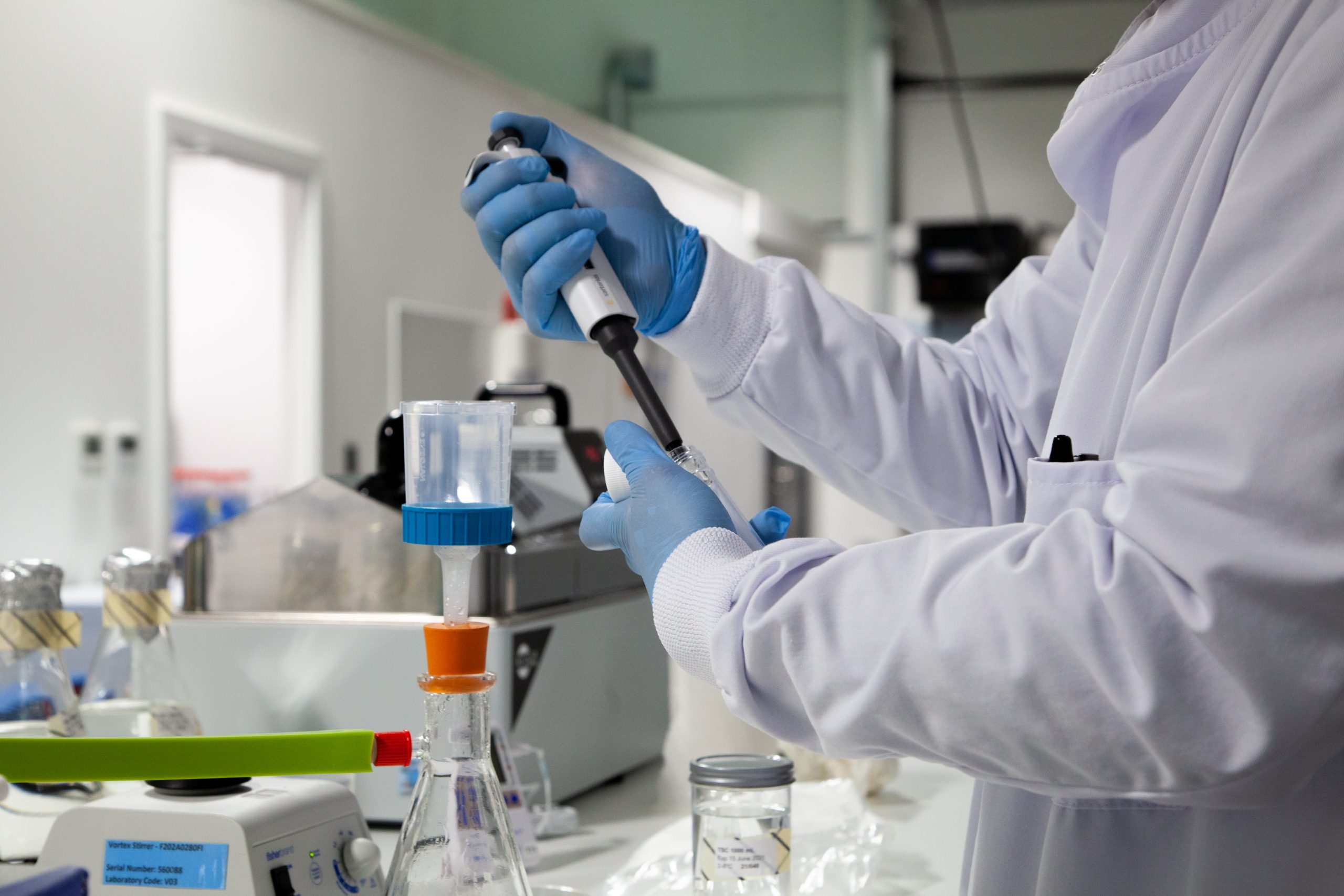 Test Labs was launched at the start of the year, dedicated to providing decontamination tests for all products and equipment used in healthcare settings to ensure compatibility and longevity within their environment. We're pleased to have hosted our first webinar in a series discussing current industry approaches to testing and Test Lab's own research and methodology which aims to support companies with solutions to sustainable, repeatable test protocols.
The team shared the feedback they've received from industry professionals that led them to conduct their own research in comparing technologies and create UV-C testing set-ups. We summarise our own findings to get to the bottom of marketing and efficacy claims and provide a practical, scientific approach to cut to the heart of UV-C light source performance via a repeatable, validated test method.
If you were unable to join us live on the day for the webinar, or would like to watch the recording back, this is available below.
Find out more about UV-C light test methods – is there a validated process to measure efficacy?
Read here