Dental Product Material Compatibility Testing – Case study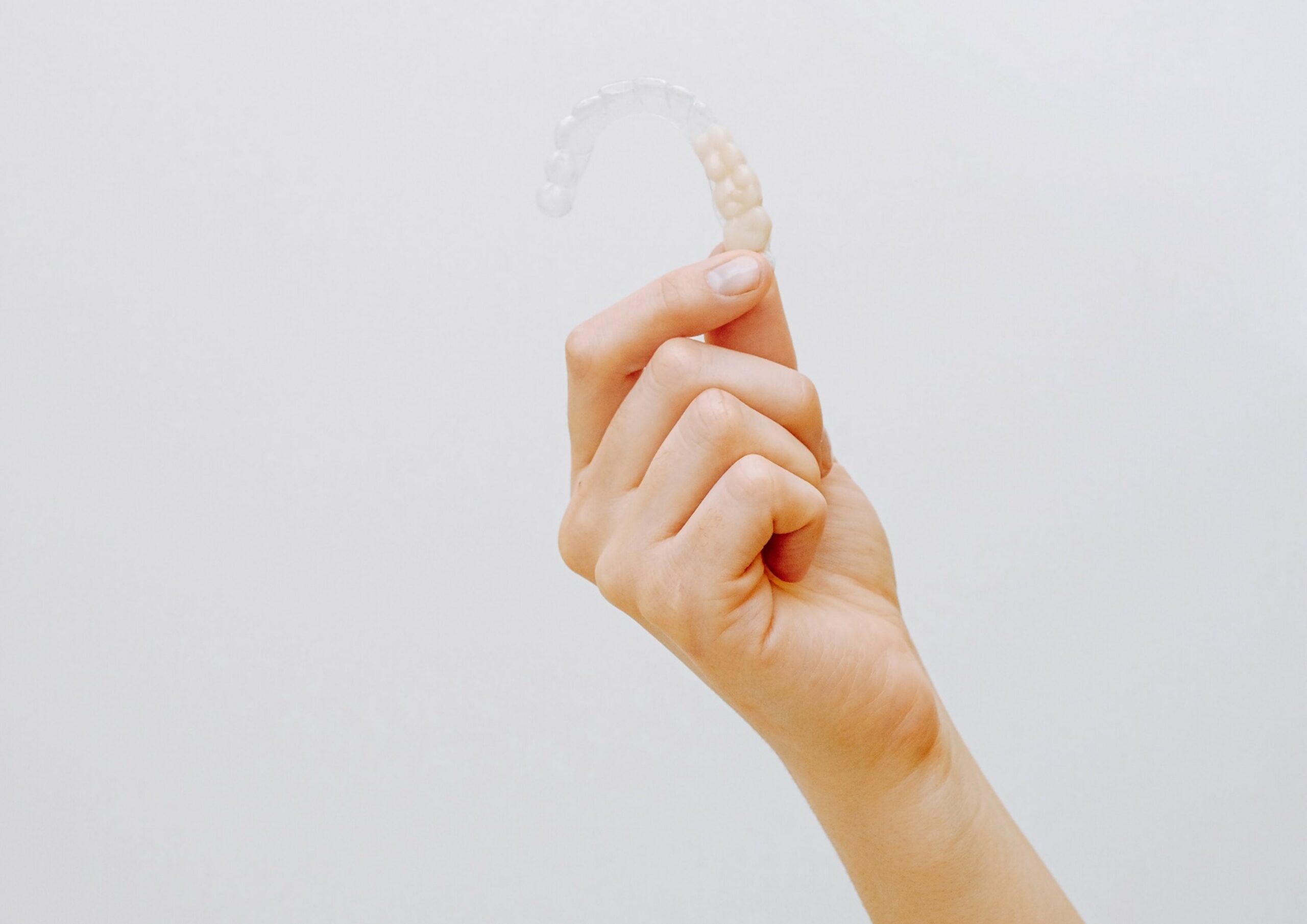 What is material compatibility?
Medical device safety testing includes material compatibility studies. Material compatibility is determining the resistance between a surface (or product) and disinfectant products and technologies. An adverse reaction resulting in incompatibility of different components can impact the performance or safety of a product, leading to premature failure.
The EU Regulation 2017/745 (MDR) heavily focuses on the safety and performance of a medical device for the lifetime of the product to minimise risk as far as possible. As a result, there is growing emphasis on compatibility, risk of contaminants and verification of the cleaning, decontamination and sterilisation of a product based on its' instructions for use (IFU) to facilitate safe reuse.

Dental Material Compatibility Testing
Contracted for material compatibility testing using a dental chemical detergent, Test Labs performed an immersion test as per ISO 21530:2004 "Dentistry – Materials used for dental equipment surfaces – Determination of resistance to chemical disinfectants" on several dental products to evaluate compatibility of using the chemical detergent on these materials. Despite the standard is specifically drafted for disinfectants, the sample principle can be adopted to test for a detergent used in the dental practice. This case study describes the procedure followed by the Test Labs team to conduct a 14-day immersion test and deliver results in under 4 weeks from when test samples were received in the laboratory.
As stated in ISO 21530:2004, materials that are used for dental equipment and are susceptible to being contaminated in normal use should be capable of undergoing disinfection/cleaning using relevant disinfectant/detergent, as per manufacturer's instructions, without deterioration or discolouration occurring. In order to test for this, the standard outlines 3 exposure methods:
Immersion
Spray
Contact
Depending on the client's product and test samples, the relevant exposure tests are selected and testing carried out over repeated exposure cycles as outlined in the standard. In this case study, the immersion test was used as this exposure represented the intended use for the chemical detergent that was being tested.
The Immersion Test
The immersion test, according to the standard, is performed in 2 parts in parallel testing – a full immersion test, where test samples/products are immersed completely into the test solution, and a 50% immersion test, where only half of sample surfaces are covered in solution. In this case study, however, only the full immersion test was conducted.
The test was conducted over a period of 14-days on each test product (7 different products in total). The items were immersed in the test solution, which was replaced every 24 hours ± 2 hours with freshly prepared solution. Each type of product was tested in triplicate and placed inside sealable glass containers before the test solution was added such that they were fully submerged. The containers were sealed and left over the duration of the exposure time.
The effects of the repeated exposure were assessed in the form of visual and tactile measurements, as well as recording changes in mass of the products. The inspection assessments were conducted at an interim stage (after 7 days ± 2 hours), as well after the full 14-day exposure.

Inspection Assessments
ISO 21530:2004 outlines the general method of inspection of the materials at the interim and final stages of testing, where the tested products/samples are compared to reference samples of the same type that have not undergone any exposure to the disinfectant.
According to the standard, the products were visually assessed for changes in:
Surface structure
Surface colour
Surface shine
Test Labs in-house method of visual assessment involved the use of a Colour Assessment Cabinet with a Daylight 65 lamp to ensure inspections are carried out in consistent lighting conditions. Photographs were taken at different angles as a method of recording the visual observations.
Tactile assessment was conducted for which products were assessed for changes in:
Surface texture
Surface hardness
Surface tackiness
For both visual and tactile assessments, changes were assessed according to Test Labs' own set acceptance limits (based on internal material compatibility validation studies) on a scale of 1-5, and compatibility assigned if on average the score was ≤ 3 for each property.
1. No change
2. Slight change, barely noticeable
3. Noticeable change in one specific area of surface
4. Noticeable change in multiple areas of surface
5. Significant change
As part of the standard, it was also necessary to take mass measurements of the products before and after performing the immersion test. The acceptance limit for changes in mass of products from before and after 14-day exposure was set to ≤ 5%, in accordance with Test Labs internal procedure.
Once all inspections were completed, a Test Labs report was issued to the client detailing all findings including both interim and final inspection assessments.
Tailored Material Compatibility Testing for Comprehensive Customer Outcomes
This case study highlights how our tailored material compatibility testing can benefit customers by providing a wide range of quantitative measurements beyond the ISO 21530:2004 standard, such as changes in whiteness, opacity, and coating thickness. By selecting test methods based on standards and adapting them to suit the customer's needs, we can deliver a more comprehensive understanding of material compatibility, including both visual and tactile measurements.
At Test Labs, we are dedicated to providing our customers with the most comprehensive and accurate material compatibility testing available. Our internal validation studies have allowed us to gain a deeper understanding of the acceptance limits that should be applied to the results of our testing. By incorporating these acceptance limits into our testing processes, we can provide our customers with more detailed reports on the compatibility of their products.
Our commitment to providing accurate results means that we go beyond simply following industry standards. Instead, we tailor our testing methods to suit the unique needs of each customer. This includes taking into account the specific characteristics of their product, as well as any relevant regulatory requirements. By doing so, we can provide our customers with a level of insight and understanding that is simply not possible with a one-size-fits-all approach.
Whether you are developing a new product, or looking to ensure that an existing product is compatible with other materials, Test Labs is here to help. With our comprehensive material compatibility testing, you can be confident that you have the information you need to make informed decisions about your products.
Explore how we can support your dental product journey to the market